Hello! 
A few weeks I was invited to attend the Michigan Glass Project's annual event in Detroit.  I mainly wanted to go and explore the street art and abandoned buildings of Detroit,  since it is a mecca for that sort of thing, but all that quickly became second to the glass show.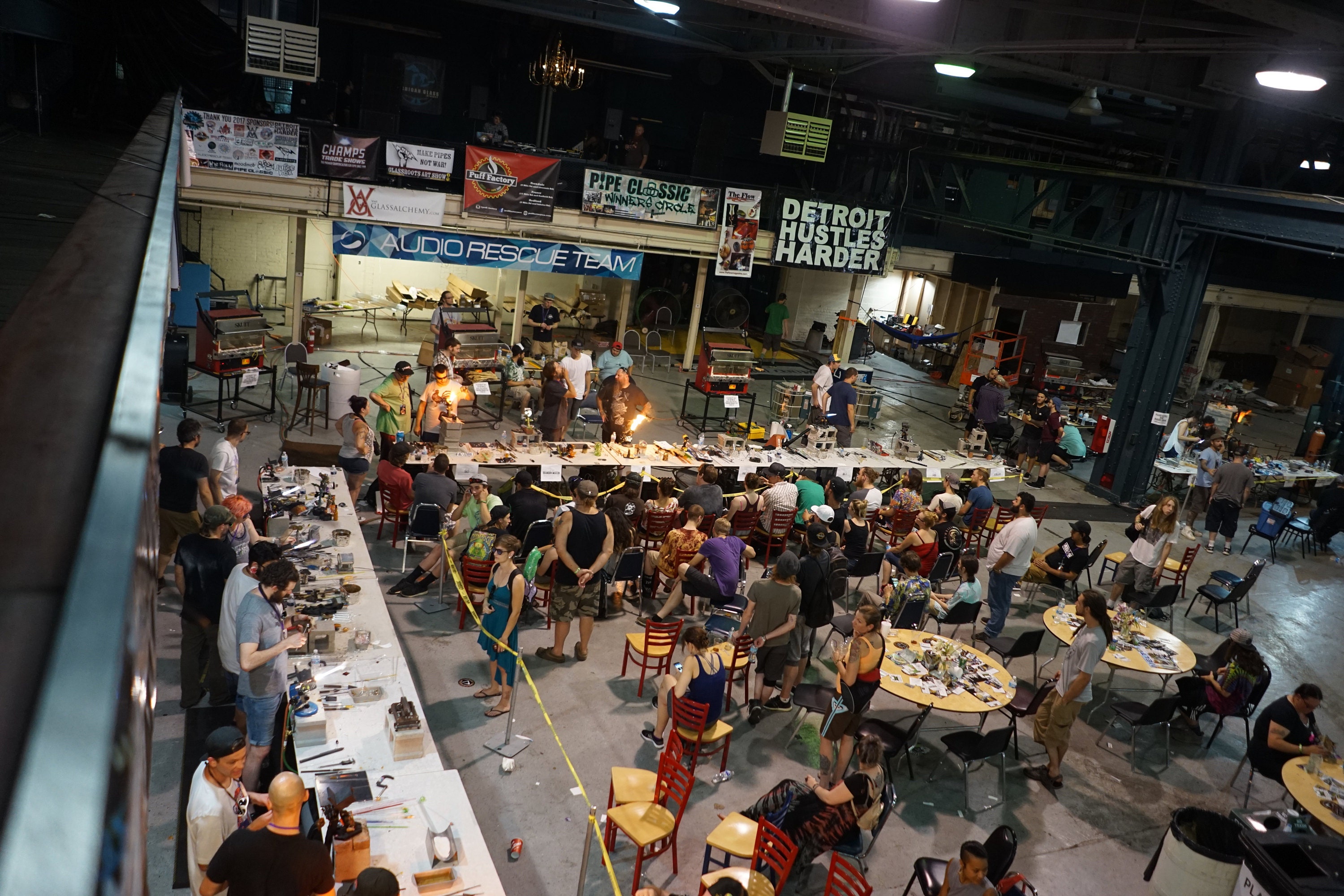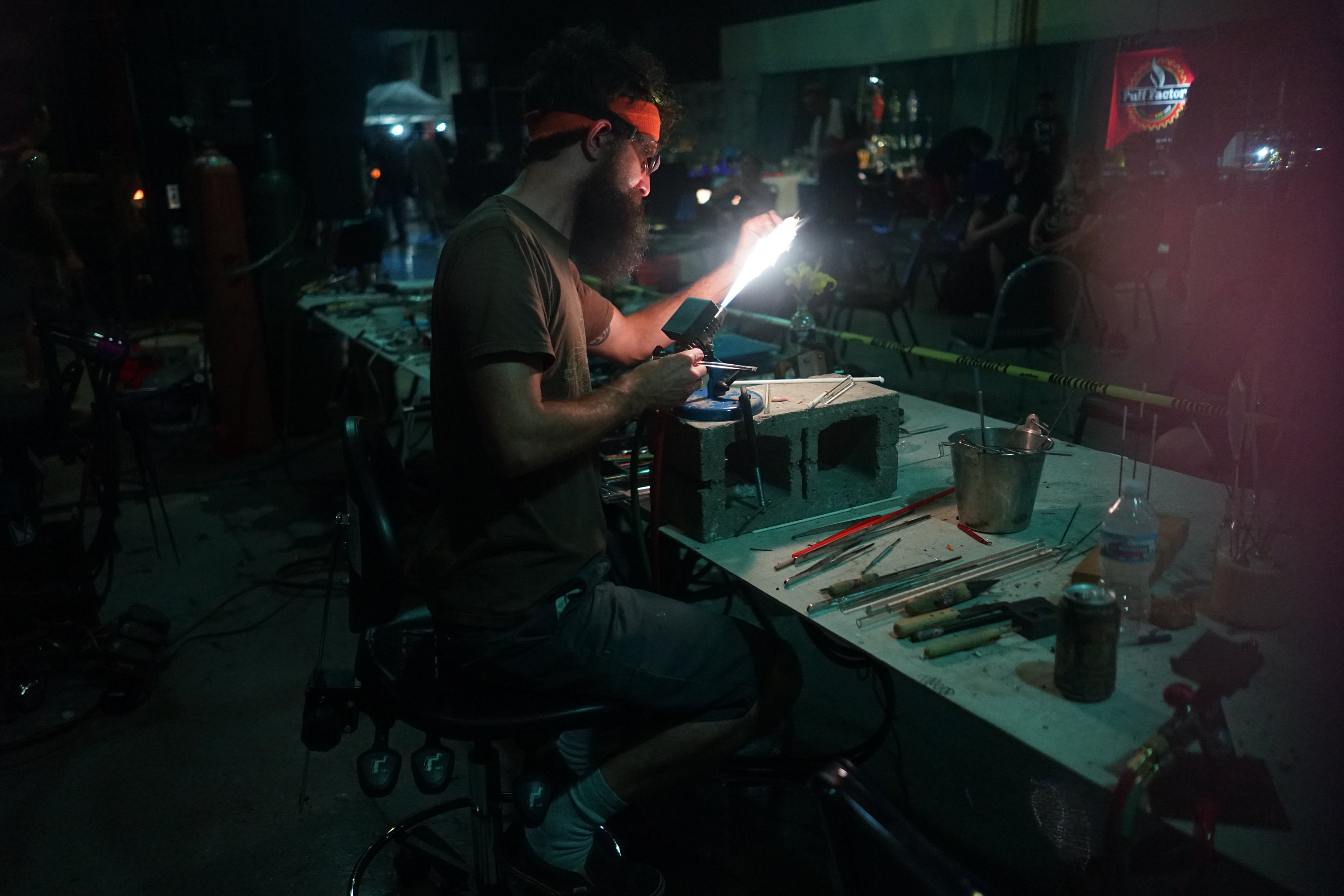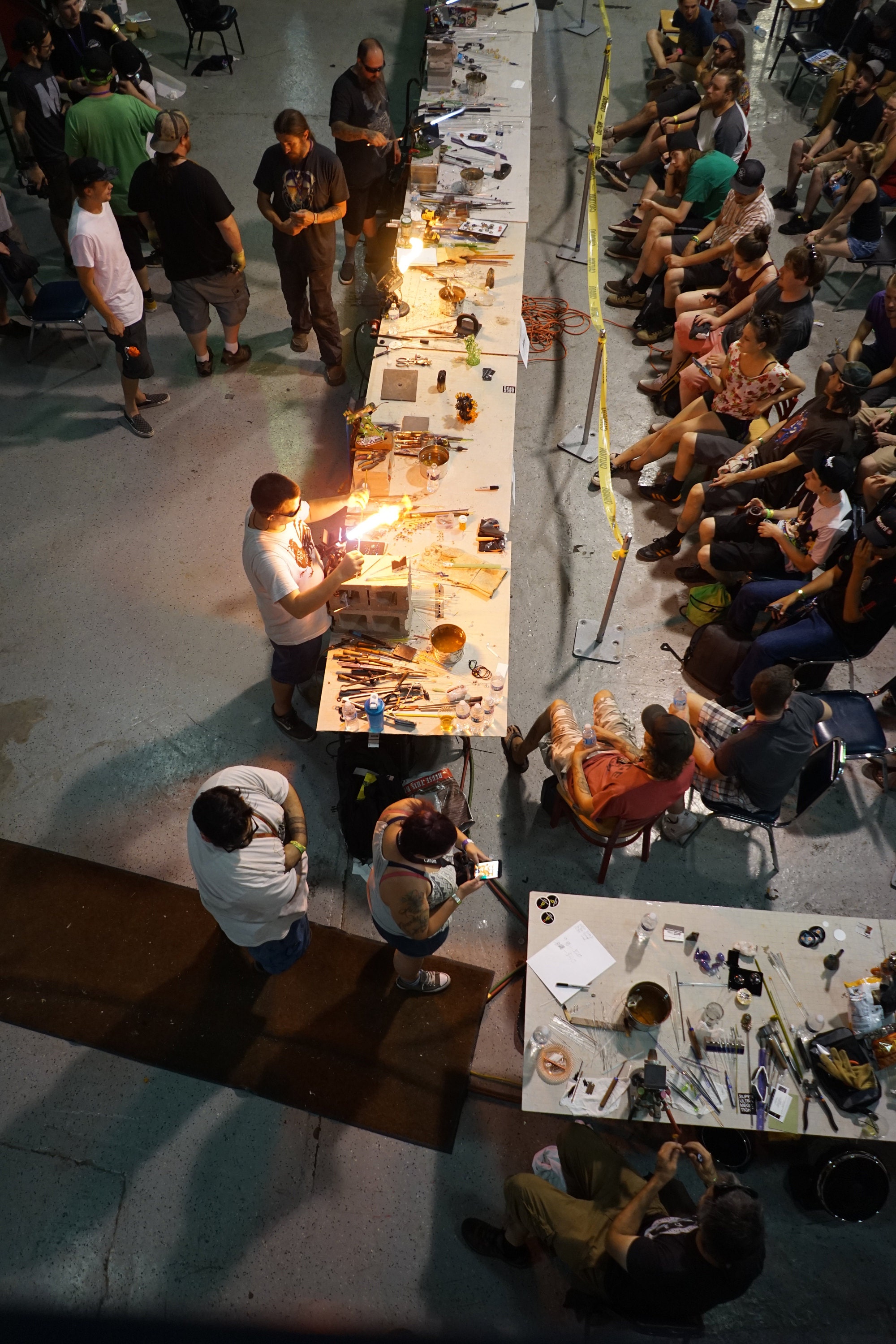 The event was housed in a corner of the Russel Industrial Center which is an unfathomly large building (2.2 million square feet according to their website) and it extended into the back outdoor lot where more booths, food vendors, and a live music stage awaited.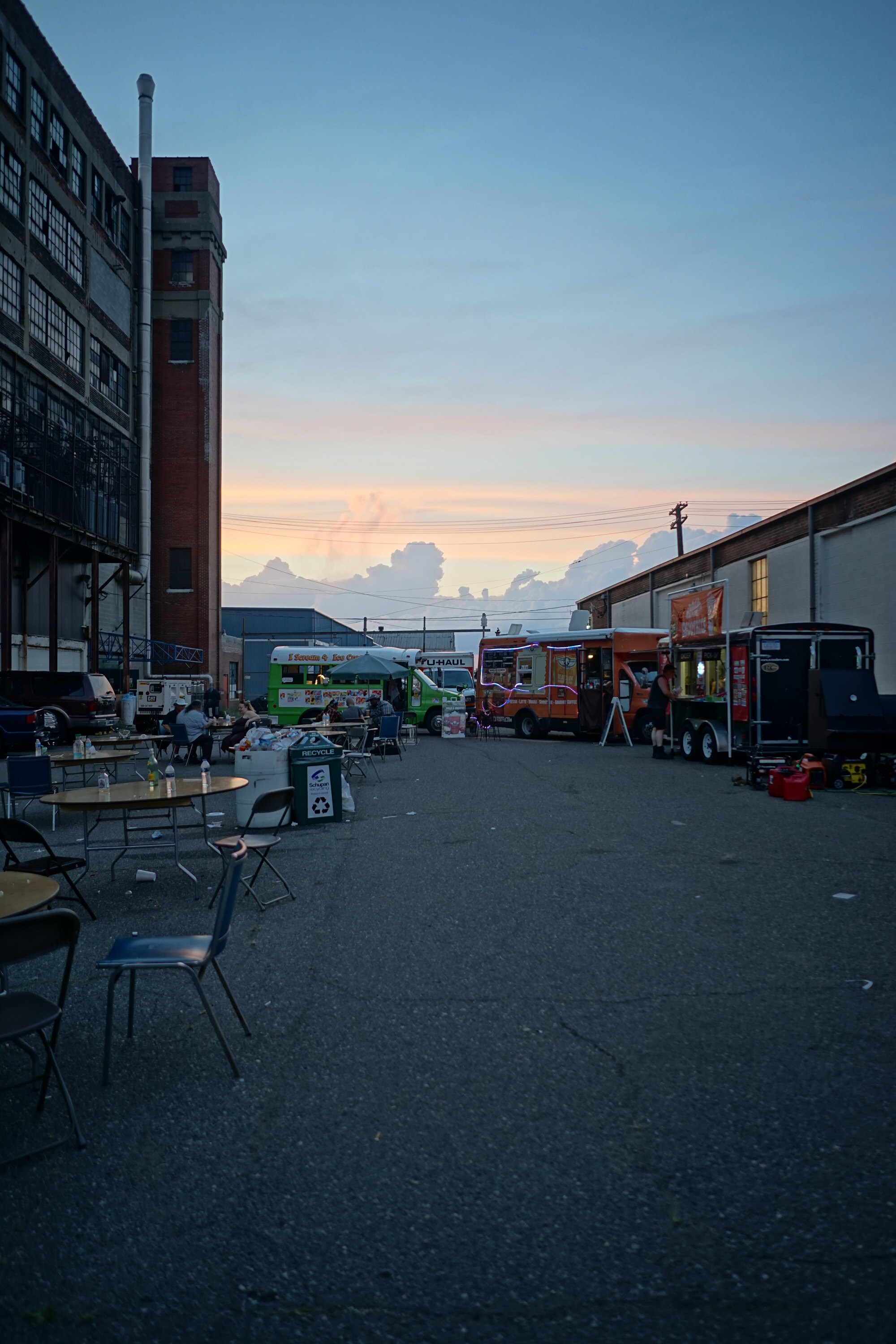 A day later I found an entire  warehouse where graffiti and street artsists were painting art that they would later auction alongside some amazing glass pieces. Such sweet creative bliss.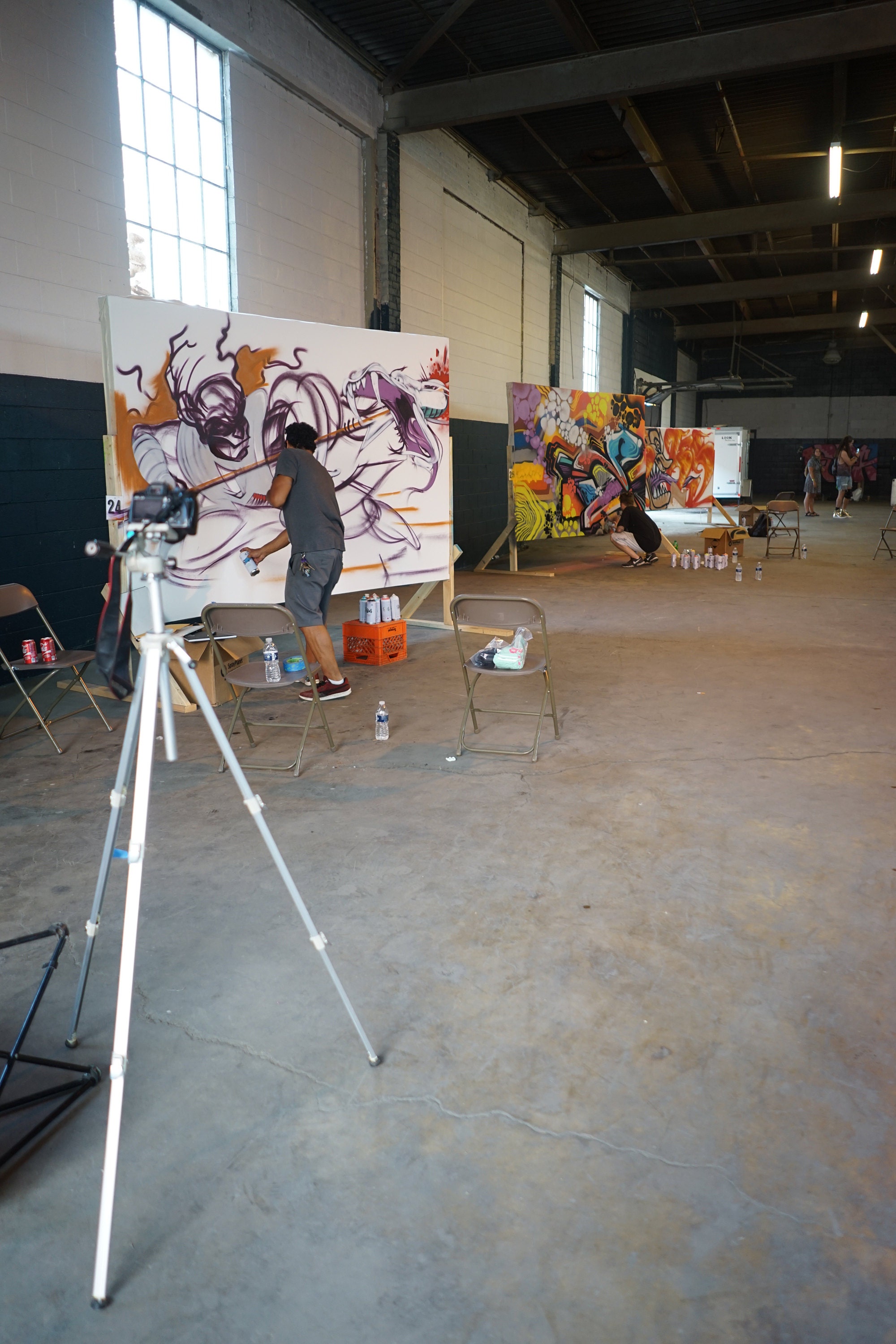 The proceeds of the event were donated to save art programs in local public schools and according to their instagram page one of the collaborations made during the event sold for a liitle over $70,000! 
Other things that stood out to me during the three day event were a glass marble party (way cooler than it may sound) at a bar called "Marble," a booth where you could buy a shot, drink it, then smash your glass on the ground, which turned out to be a very fulfilling way to get drunk, and most intriguing was watching glass blowers collaboration a piece, that everyone worked in until at least 5am on the final day (the piece that went for over $70,000).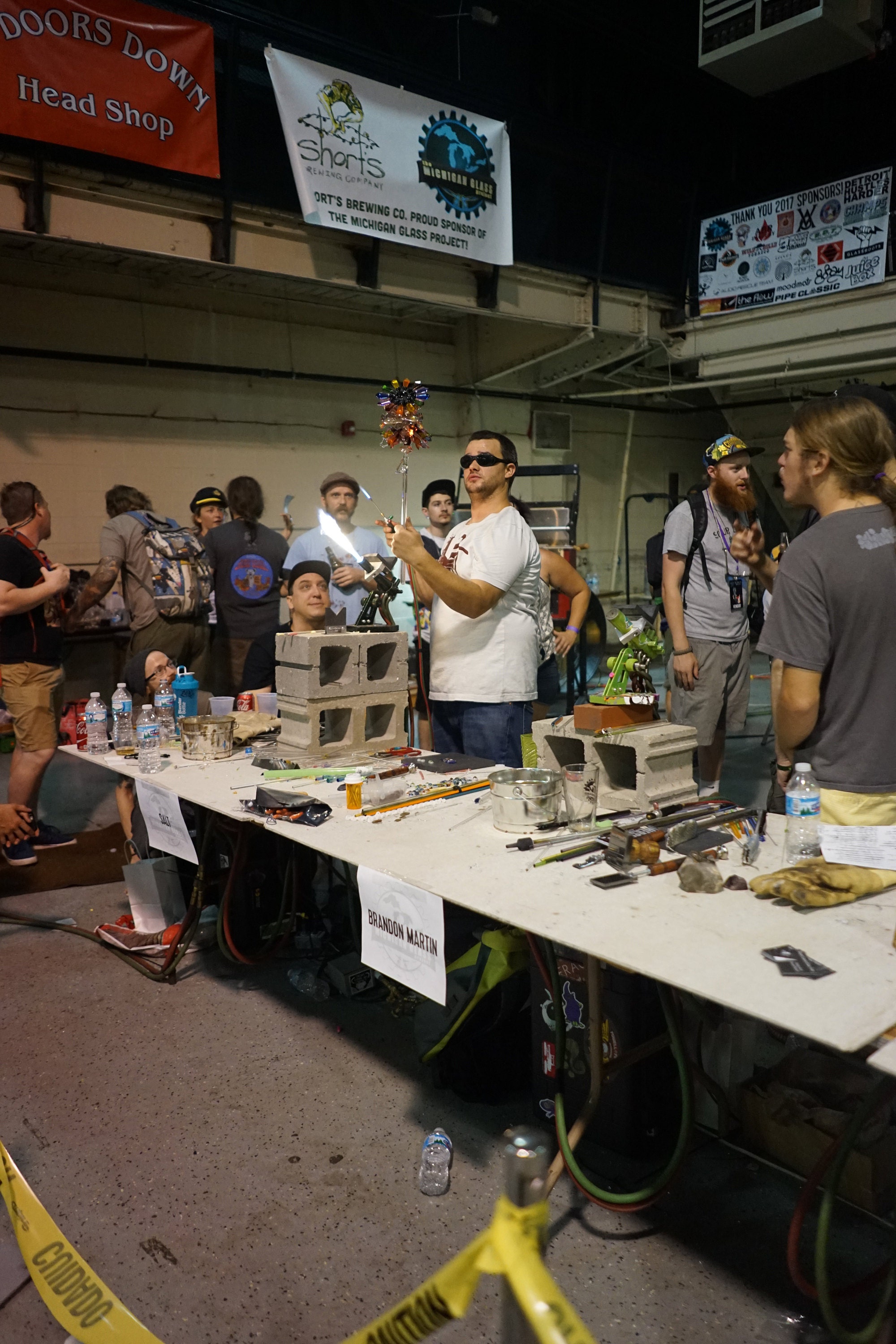 Inbetween all the glass happenings I was able to explore a few abandned buildings as well as Belle Isle which I found out houses the country's oldest aquarium. Who knew?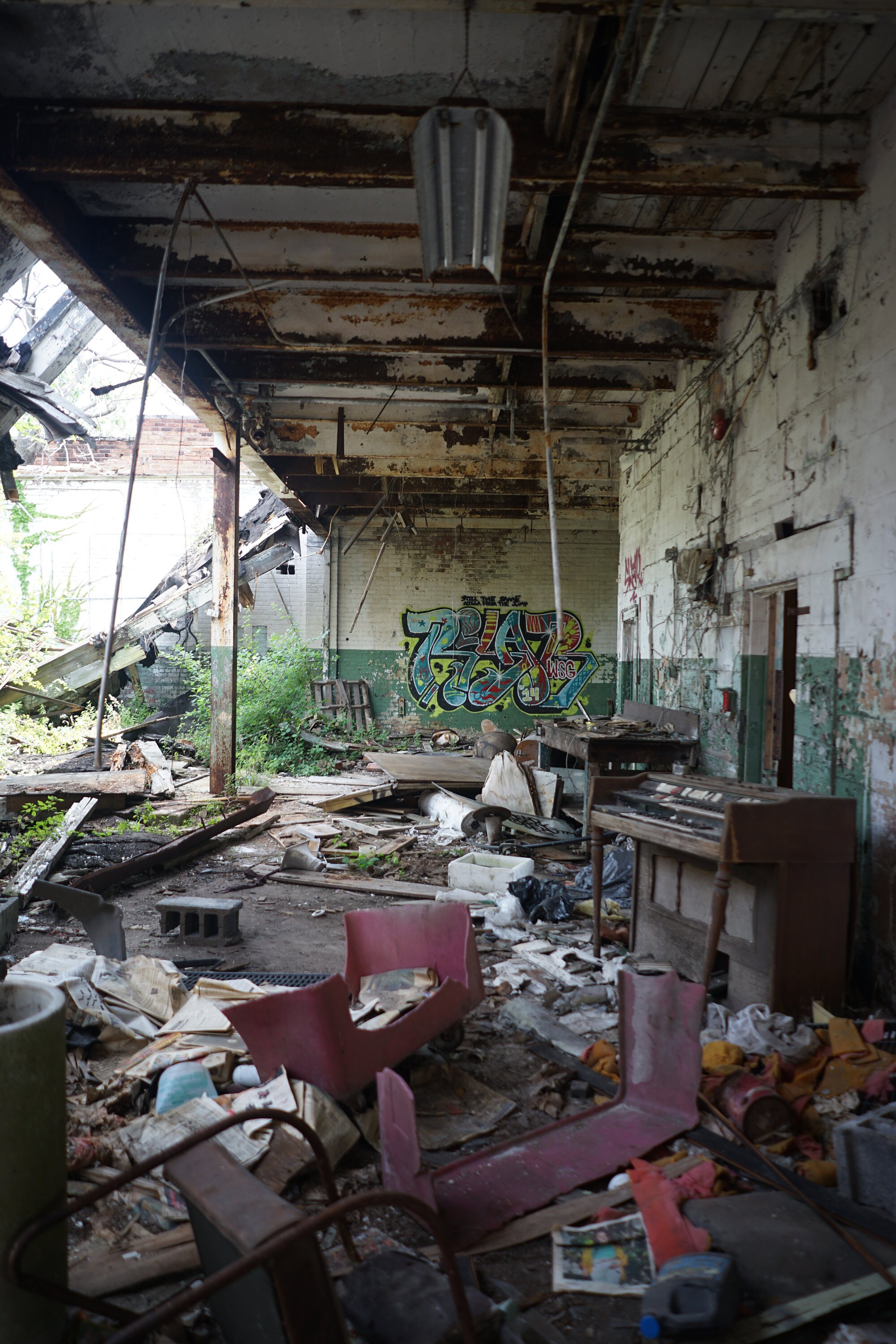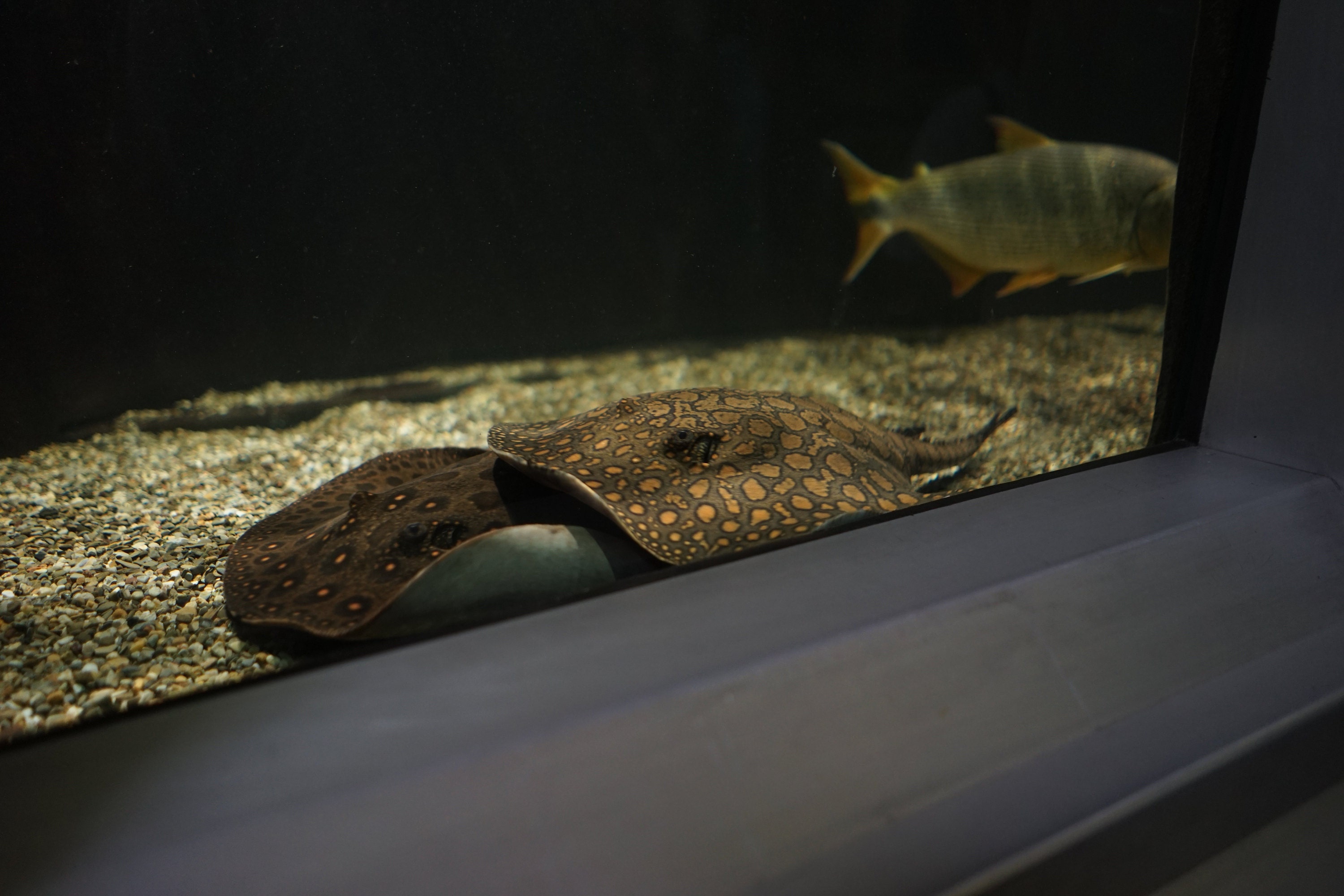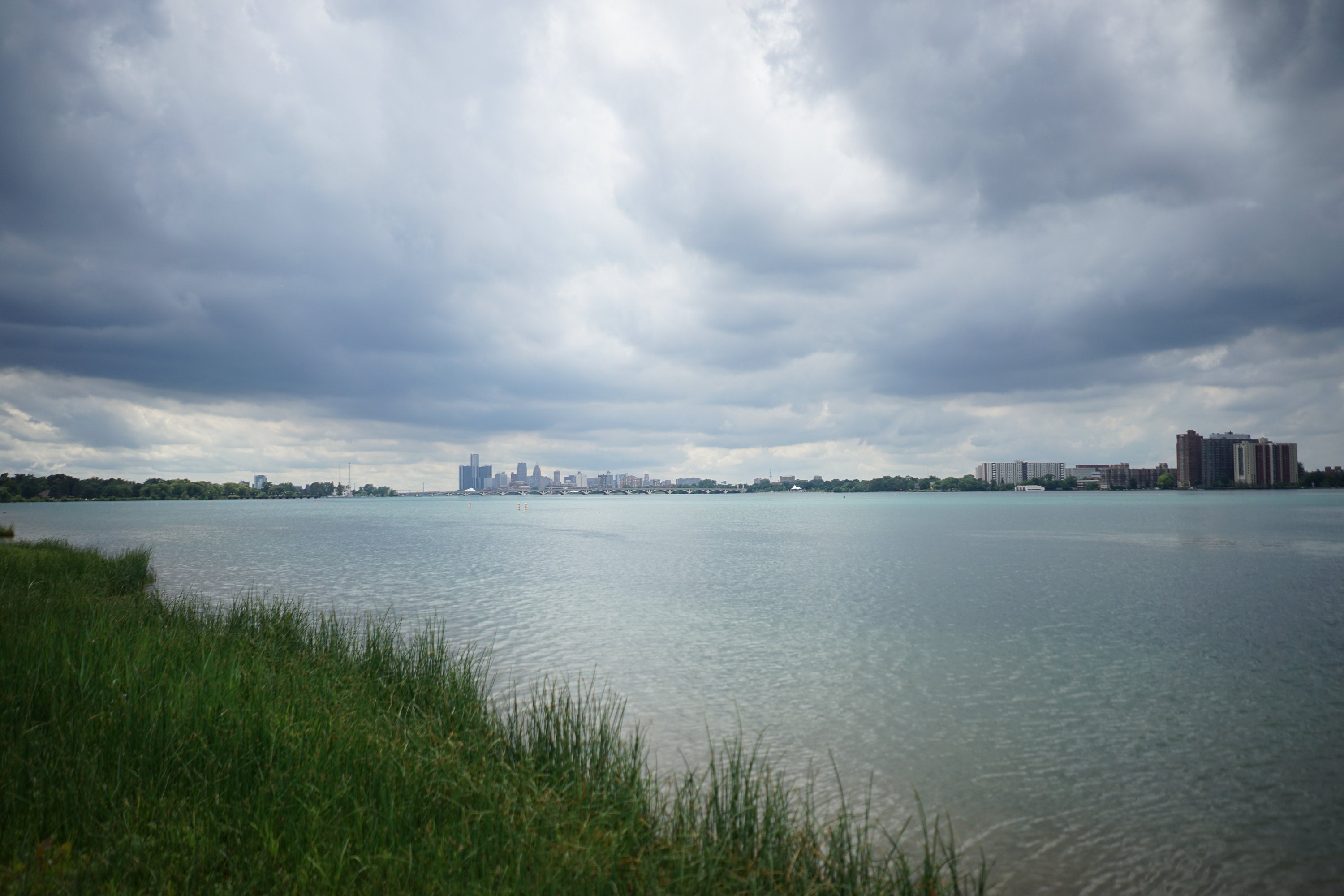 Detroit, you have my heart. This is an event I hope I get to return to every year.